Welcome To VARC Psychic Tarot
"Feel Comfort, Knowing You will find Clarity"
Welcome to Varc Psychic Tarot Readers, the beginning of your truly unique journey. We offer a range of psychic reading consultations including horoscopes, psychic phone readings, tarot readings and clairvoyance. There are many important changes to come in your life. Call us now and allow us to be your guide during this time of self-discovery. Since the dawn of time, we have used our sixth sense to gain insight, spiritual counselling and emotional healing. We all have a long forgotten promise to fulfill. This is the start of the journey to enlightenment and clarity.
CALL 09061993039 for a live reading CALL cost £1:50 plus network charge. Call our Premium Rate line: 09069570579 calls cost 75p per minute,plus your network charge. CALL NOW our readers are waiting to help you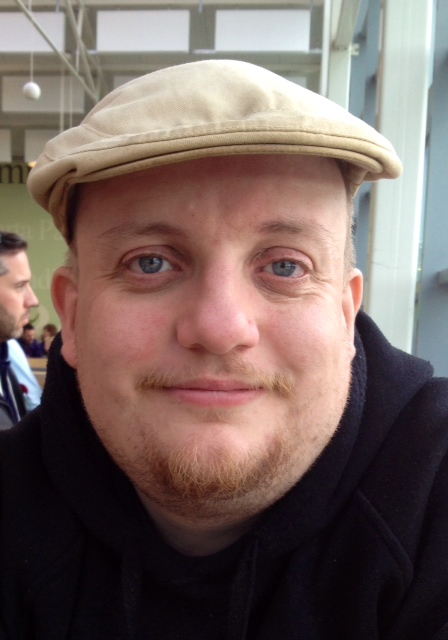 Pin:1809
Gabriel
I am Gabriel, I began reading Tarot at the age of 14 & have spent the intervening years honing my craft and other abilities to my repertoire. I specialise in Clairvoyance and Pure Psychic (reading without cards). I look forward to acting as a guide to any who need a roadmap to the future. Gabriel's availability Mon, Wed, Thur and Friday 12pm to 4pm and 12am to 4am everynight.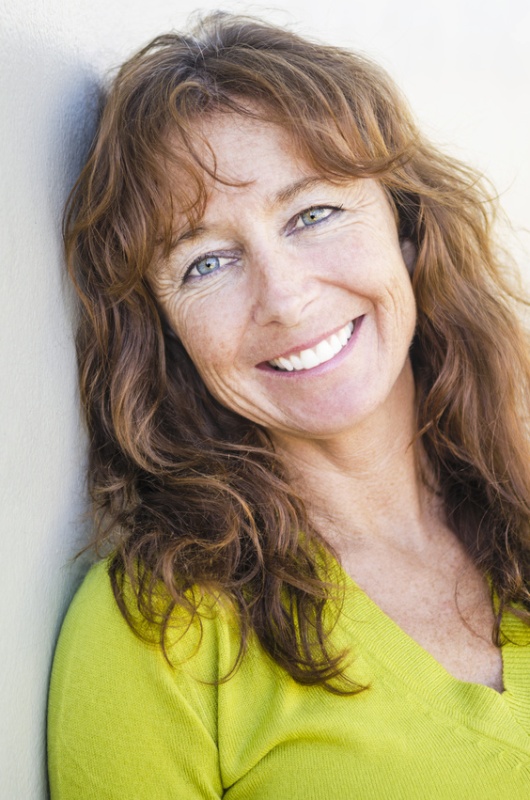 Pin:3602
Helen Price
Hi my name is Helen Pin 3602 I am a Psychic Clairvoyant I specialise in love an relationship I have been reading for 30 years and can connect quickly with your situation if you have questions then I'v got the answer. I can help you through your difficult times ... I can also look at any other areas of concern a reading with me will put your mind at rest 3602 Helen

Pin:1723
Dawn
PLEASE NOTE DAWN IS ON HOLIDAY THIS EASTER WEEKEND. Hi, my name is Dawn. I come from a large and mostly Spiritualist family littered with mediums, healers, one or two witches and a whole lot of strong, no nonsense women. I myself took up the Tarot Cards at 15 years old,the Cards are my main tool and focus. Tarot and good old fashioned common sense is what I do, with a little help from Spirit. I never pre-judge, am very rarely shocked, and I try to approach every problem with good humour. Dawn's Availability:- Sunday 6pm-11pm, Monday 8pm-12 midnight & Friday 8pm-12 midnight.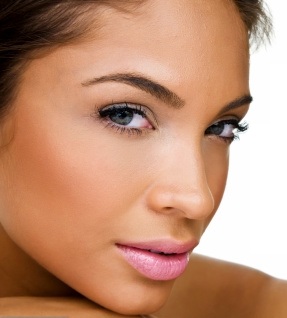 Pin:4557
Vonney
Naturally Clairvoyant and Clairaudient. You will be amazed by with the details that you are given. I can also use the Tarot & Angel cards. These tools can help to build a very strong connection with you and your situation. Are you struggling with a relationship issue or do you need a little guidance to do with career matters family issues and major life changes.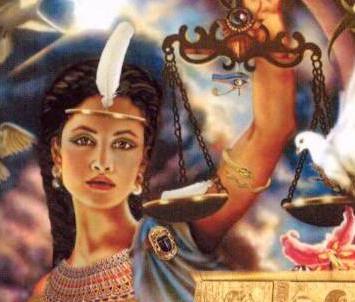 Pin:4583
Adonia
I am a gifted and intuitive reader with over 10 yeaRs experience at giving readings and guidance. to people from all walks of life all over the world. No problem is ever to big or too small. I am non-judgemental so feel free to call and discuss your situation or your dreams with me. I am clairvoyant, I also use Numerology, astrology, tarot and Angel cards as and when needed. Let us look at your life from a different perspective to help you to make the decisions that you need to move forward.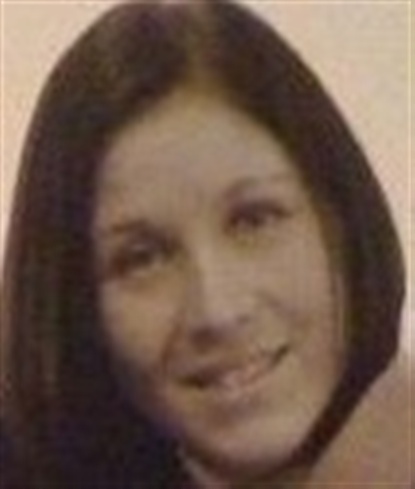 Pin:4626
Lee
Hi I'm Leigh, a gifted Tarot reader, medium & spiritualist. I have been blessed with this gift from my dads side of the family. My Nan was always spot on with her readings, which seams to have rubbed off on to me. I found it hard to except why this was happening to me at first but realise now i am here to help others and this gift can't be ignored. I feel satisfied by doing this now. I am a working mum so have my hands full at the moment but actually love it that way. I recently helped a lady who had so much energy around her but needed to be shown. It really does help sometimes to have a little spirit guidance. I would love to help you too with your situation. Can book for a time that suits you or... Available 10pm-11pm most evenings.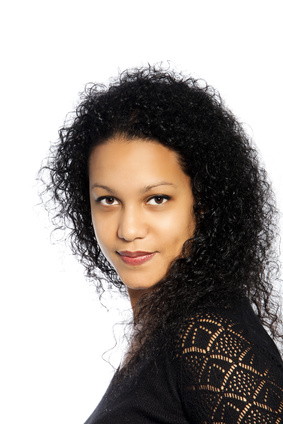 Pin:4661
Starling
My Name is Starling I specialise in love and relationships, I look to see what is happening around the relationship, your partner's thoughts and possible outcomes. I also can focus on all other areas of your life. I focus on the energy and clarify the situation. My clients say that I am a reader that links quickly with your energy, and gain a clear insight with the reading.
LIFE IS FOREVER CHANGING ,MAKE YOUR OWN CHANGES
Even when its written in the stars, anything is possible. Life is open to change ! This is just a guide.
We are UK's number one Psychic Tarot and Spiritual Service providing you with the very best professional and confidential service
Customer Service Helpline Number
SMS Text Message Service Line
*  CALL 09061993039  anytime, calls are charge at £1.50 per minute from any network
 CHEAP CALL ON 09069570579 calls cost 75p per minute Call Now   our experience Tarot and Psychic and Spiritual Readers  and here to help you get clarity , and directions
" Call our Premium Rate number 09061993039 Calls from this number is charged at £1.50 per minute from any phone plus network charges, the caller must be 18yrs or over and get the bill payers permission, call one of our psychics now we are sure we can be of support."
CALL 09061993039 please get Bill payers permission, calls are for entertainment purpose only calls cost £1.50 per minute,plus network charges
Our check out our limited CHEAP Call Rate at 75p per minute on 09069570579, our talented and empathic psychic and tarot card readers are waiting to help you
Bill payers permission, for entertainment purpose only £1.50 per text message
Call 09061993039 £1:50 per min or 09069570579 0.75p per minute for a live reading
Premium Rate line: 09061993030 Calls from this number is charged at £1.50 per minute from any phone plus your network charge. Call anyone of our psychics today and we are sure we can be of support. Cheaper rate calls on 09069570579 at a rate of 75p per minute.