CALL 09061993039 for a live reading CALL cost £1:50 plus network charge. Call our Premium Rate line: 09069570579 calls cost 75p per minute,plus your network charge. CALL NOW our readers are waiting to help you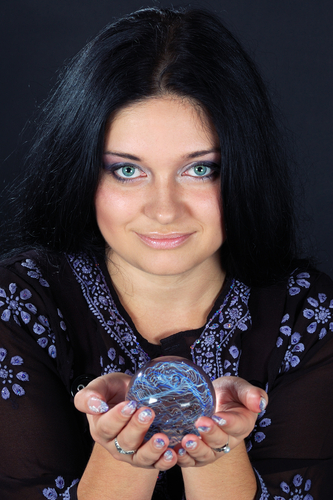 Pin:1707
Kay
I have many years experience of reading face to face in my shop in Chinatown and Manchester's Northern Quarter where I read for TV personalities. I have now retired from face to face work to concentrate on providing guidance by telephone. I am an expert in relationship readings and will give you an honest picture of your way ahead. I use the cards to pick up what is going on around you and from there we can look at anything that is on your mind in the future.

Pin:1713
Trudy
Trudy is an AMAZING & EXCEPTIONAL READER, and has Medium/Clairvoyant/Psychic Skills. A worldly gifted psychic, oozes warmth and generosity. She is an honest reliable reader, and has a large returning clientele. She will focus on all your emotional and financial issues. I will give you an honest, optimistic and insightful focus on your life and the questions you have. Whilst I can't always promise to tell you what you want to hear, I can promise to tell you what you need to hear. Let me help you find a realistic and practical path through life's ups and downs by looking into what is now, what has been, and what lies ahead. Trudy's Availability:- Monday 10 am - 4pm & Wednesday 10am - 4pm.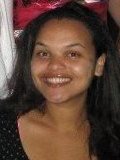 Pin:1718
Yvette
Yvette is an experienced tarot card consultant, patient caring and has a natural ability to see the good in others. Over the years I have become an accomplished Psychic Tarot reader. I don't claim to know everything about all this stuff - who does? I will say, however, that I am guided in spirit and that my psychic side comes out to play during these, as well as at many other times, so looking at the past, the present and the future, and to guide and (hopefully) further the peace of mind and well being of others. Yvette is usually available during the day on Monday to Friday though she does not have a fixed starting time.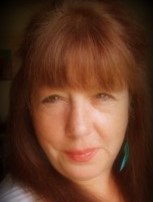 Pin:1829
Gypsy Anna
I am a natural psychic of gypsy origin. Here are a list of my skills; Dream Analysis, and psychic intuition ie. the 4 metaphysical senses; clairsentience, clairvoyant, clairaudient and claircognizant. Through my gypsy origins, I have inherited natural abilities which connect me to the metaphysical world. I've experienced instances of 'telepathy' amongst friends and family, visions of future events and places.. which then manifest. My most memorable and very special experiences, are on the astral plane (whist asleep) where I have met all my grand children..before and after they were born!! I am an empathetic reader and describe my style as 'direct'.. a good listener...and also a good sense of humour. It is an honour and privilege to be given these skills to guide others to find the right path through difficult times. Anna's availability: Monday to Friday 5pm to 2am, Saturday and Sunday 2pm to 11pm.

Pin:4495
Yianne
Yianne is a medium psychic tarot reader she brings insight into your financial and emotional problems. She has over 25 years experience and offers you spiritual guidance.

Pin:3603
Karen Clark
( AVAILABLE FOR ADVANCE BOOKINGS ) Karen has a great PSYCHIC ABILITY. Karen is a MEDIUM CLAIRVOYANT who works with her SPIRIT GUIDES and has been providing psychic readings for the past 40 years. She is an honest reliable reader, and has a large returning clientele. She will focus on all your emotional and finacial issues, she is also a fantastic spiritual healer. Karen specialises in love and relationship issues and is a very compassionate reader and shows great respect to all clients. Dont battle with your traumas alone, ring and book a consultation with Karen and let her help to bring relaxation into your life. Karen is one of the THE VERY BEST PSYCHICS around at the moment to book a reading with. Testimonials are available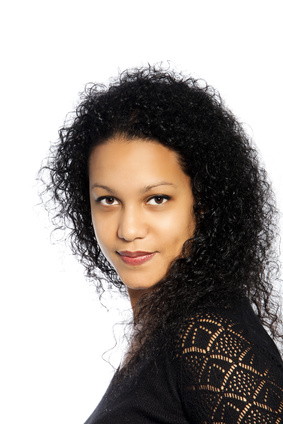 Pin:4661
Starling
My Name is Starling I specialise in love and relationships, I look to see what is happening around the relationship, your partner's thoughts and possible outcomes. I also can focus on all other areas of your life. I focus on the energy and clarify the situation. My clients say that I am a reader that links quickly with your energy, and gain a clear insight with the reading.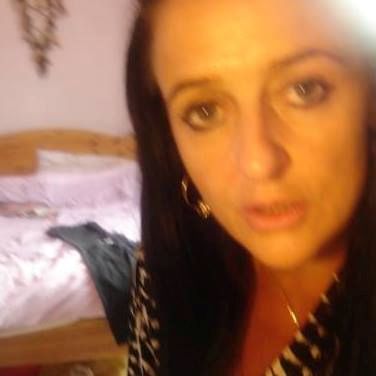 Pin:4684
Opal
PIN NO 4684 I specialise in Psychic Readings and have been Helping and guiding people now for over 20 years I use many tools, along with mu spirit guide I use a Crystal Ball, Pendulum Tarot Cards and Angel Cards. I am able to focus in on any problems, Love Life or a General Reading. A reading with me will not disappoint and I shall look forward to receiving your calls.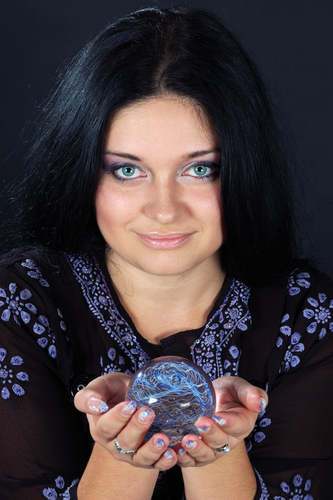 Pin:1737
Amy
My name is Amy, I am a psychic tarot card reader. I have been giving insightful and precise readings for many years, and specialise in love/relationships. I hope to bring, comfort, healing, guidance and above all truth within my readings.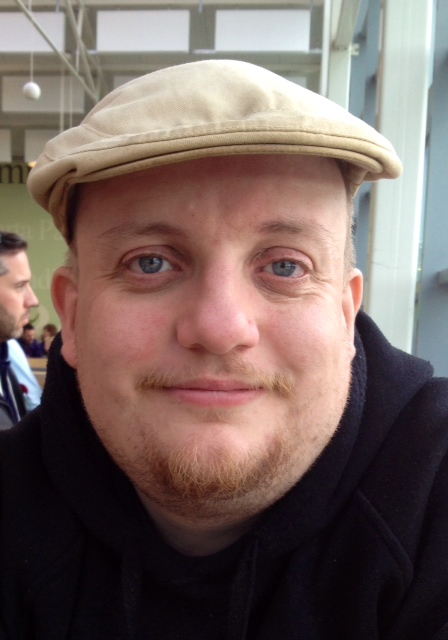 Pin:1809
Gabriel
I began reading Tarot at the age of 14 & have spent the intervening years honing my craft and other abilities to my repertoire. I specialise in Clairvoyance and Pure Psychic (reading without cards). I look forward to acting as a guide to any who need a roadmap to the future. Gabriel's availability Mon, Wed, Thur and Friday 12pm to 4pm and 12am to 4am everynight.
CALL 09061993039 for a live reading CALL cost £1:50 plus network charge. Call our Premium Rate line: 09069570579 calls cost 75p per minute,plus your network charge. CALL NOW our readers are waiting to help you