CALL 09061993039 for a live reading CALL cost £1:50 plus network charge. Call our Premium Rate line: 09069570579 calls cost 75p per minute,plus your network charge. CALL NOW our readers are waiting to help you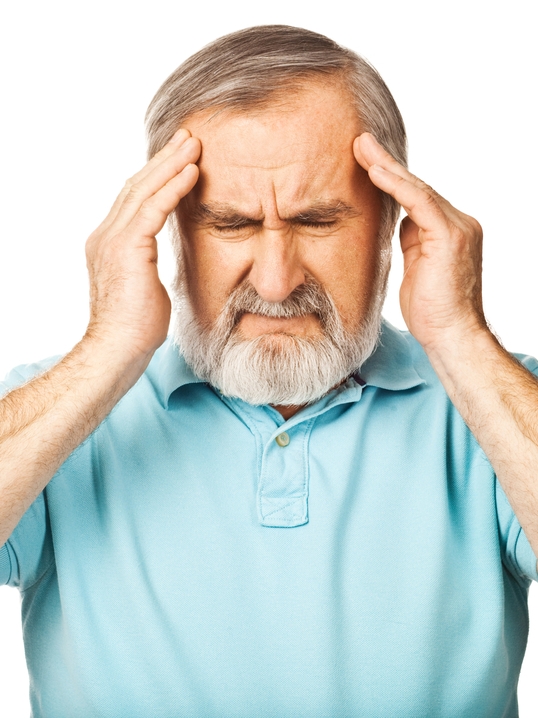 Pin:1816
Ray
Hello, My name is Ray. I have gained knowledge and experience by giving accurate, insightful readings, over many years. I will use my psychic ability to interpret the cards,with clarity, empathy, and give you an accurate reading. I will help you find soloutions to problems, or questions. I specialise in relationship and business tarot readings. I can look into your partner's surroundings, and see what going on in your life from the other perspective. Ray's availability:- Friday 9pm-2pm, Saturday 9pm-2pm and Sunday 9pm-2pm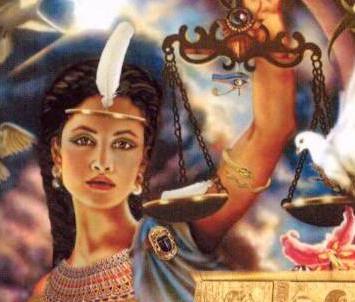 Pin:4583
Adonia
I am a gifted and intuitive reader with over 10 yeaRs experience at giving readings and guidance. to people from all walks of life all over the world. No problem is ever to big or too small. I am non-judgemental so feel free to call and discuss your situation or your dreams with me. I am clairvoyant, I also use Numerology, astrology, tarot and Angel cards as and when needed. Let us look at your life from a different perspective to help you to make the decisions that you need to move forward.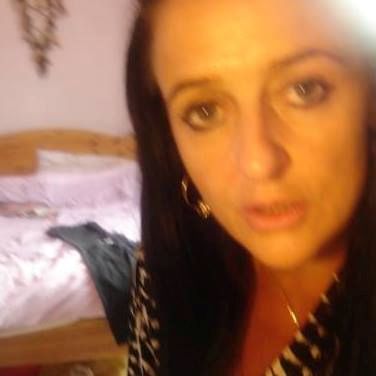 Pin:4684
Opal
PIN NO 4684 I specialise in Psychic Readings and have been Helping and guiding people now for over 20 years I use many tools, along with mu spirit guide I use a Crystal Ball, Pendulum Tarot Cards and Angel Cards. I am able to focus in on any problems, Love Life or a General Reading. A reading with me will not disappoint and I shall look forward to receiving your calls.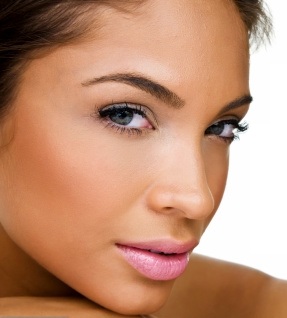 Pin:4557
Vonney
Naturally Clairvoyant and Clairaudient. You will be amazed by with the details that you are given. I can also use the Tarot & Angel cards. These tools can help to build a very strong connection with you and your situation. Are you struggling with a relationship issue or do you need a little guidance to do with career matters family issues and major life changes.
CALL 09061993039 for a live reading CALL cost £1:50 plus network charge. Call our Premium Rate line: 09069570579 calls cost 75p per minute,plus your network charge. CALL NOW our readers are waiting to help you