CALL 09061993039 for a live reading CALL cost £1:50 plus network charge. Call our Premium Rate line: 09069570579 calls cost 75p per minute,plus your network charge. CALL NOW our readers are waiting to help you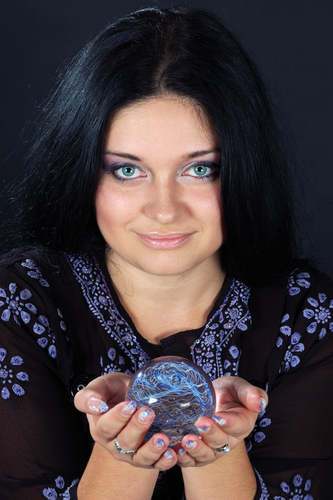 Pin:1737
Amy
Hi, I'm Amy, I am a psychic tarot card reader. I have been giving insightful and precise readings for many years, and specialise in love/relationships. I hope to bring, comfort, healing, guidance and above all truth within my readings.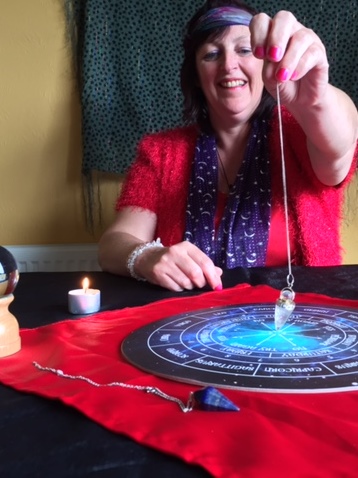 Pin:4488
Scarlett
Hi! I'm Mystic Scarlett. I am a qualified Tarot Card reader who has been interested and reading various tarot cards for over 30 years.I bring a methodical and analytical approach to my readings. Over the last 35 years I have pro-formed very accurate and detailed readings.Let my readings help you today with your questions and a help to your path of life. My help comes from Arc Angel Gabriel and the Angelic Realms and my love of astrology. I offer Tarot card readings for a 6 or 12 month forecast (various spreads), Crystal Dowsing (yes or no answers) and Angel Readings(With help from the angelic realm).Scarlett's availability: Tuesday 9am to 2pm & 8pm to 10pm, Thursday Tuesday 9am to 2pm & 8pm to 10pm and weekends 10am to 8pm.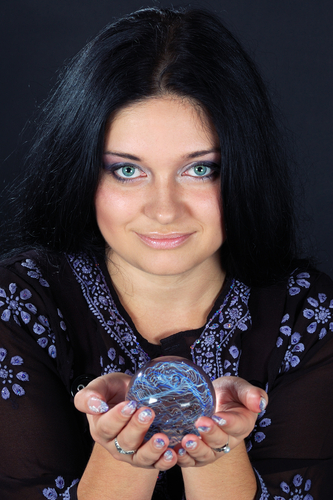 Pin:1707
Kay
Hi, I'm Kay. I have many years experience of reading face to face in my shop in Chinatown and Manchester's Northern Quarter where I read for TV personalities. I have now retired from face to face work to concentrate on providing guidance by telephone. I am an expert in relationship readings and will give you an honest picture of your way ahead. I use the cards to pick up what is going on around you and from there we can look at anything that is on your mind in the future.

Pin:1710
Colin
Hi, I'm Colin. I find Anglo-Saxon Runes help me to answer specific questions and to look into possibilities. I also use Western, Eastern and Runes. I have been reading tarot for over 30 years, and also teach the art to the gifted. Being aware and prepared for what's next can make a huge difference to your life. I also an expert on herbal remedies and cures. Also I am a clairvoyant, who can contact the dead, and converse with them. Colin's Availability:- Monday 4am-10am, Tuesday 4am-10am, Wednesday 4am-10am, Thursday 4am-10am, Friday 4am-10am, Saturday 4am-10am & Sunday 4am-10am.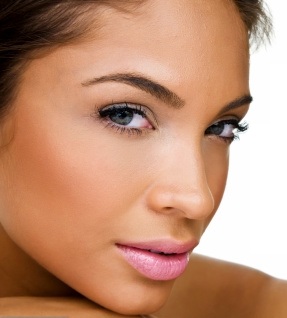 Pin:4557
Vonney
Naturally Clairvoyant and Clairaudient. You will be amazed by with the details that you are given. I can also use the Tarot & Angel cards. These tools can help to build a very strong connection with you and your situation. Are you struggling with a relationship issue or do you need a little guidance to do with career matters family issues and major life changes.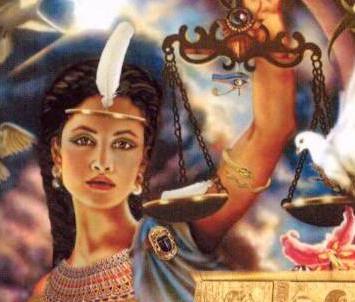 Pin:4583
Adonia
I am a gifted and intuitive reader with over 10 yeaRs experience at giving readings and guidance. to people from all walks of life all over the world. No problem is ever to big or too small. I am non-judgemental so feel free to call and discuss your situation or your dreams with me. I am clairvoyant, I also use Numerology, astrology, tarot and Angel cards as and when needed. Let us look at your life from a different perspective to help you to make the decisions that you need to move forward.
CALL 09061993039 for a live reading CALL cost £1:50 plus network charge. Call our Premium Rate line: 09069570579 calls cost 75p per minute,plus your network charge. CALL NOW our readers are waiting to help you